Floor Cleaning Hire
Rokserv are specialists in everything industrial floor cleaning. Get in touch to get a free quote today!
Call us today
For everything industrial floor cleaning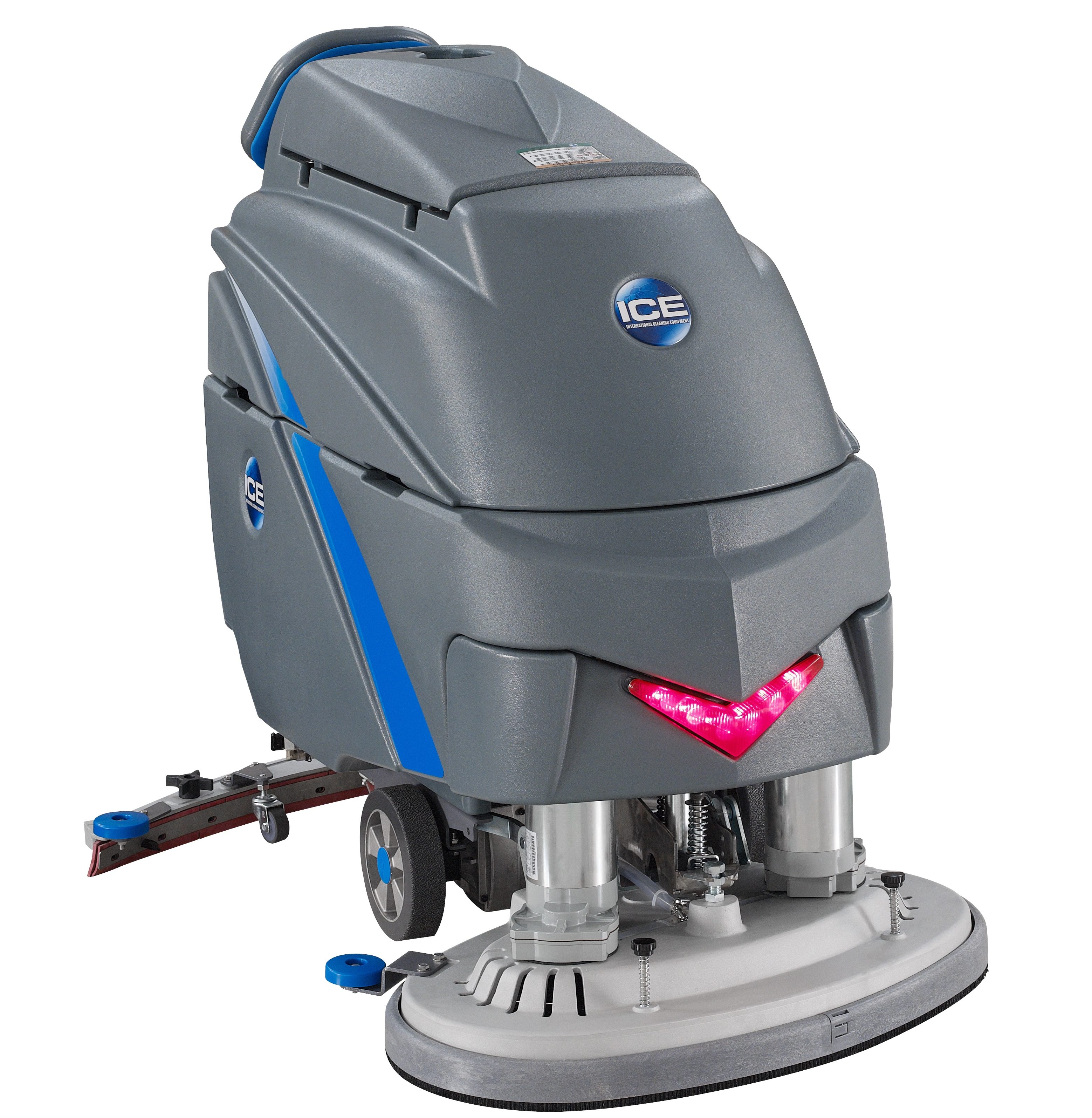 SALES
We have access to the entire range of floor cleaning machines and related products. We have a comprehensive stock of demonstration machines.
HIRE
Sometimes it's not practical for you or your clients to buy a machine, due to short contracts, limited time on sites or just a restricted budget.
Who are Rokserv
Rokserv Ltd specialises in the sales, repair and hire of all types of floor cleaning machinery. We have access to the UK's leading floor cleaning equipment suppliers, we supply you with the ideal machine for any large scale cleaning job. We have a large range of machinery available from vacuum cleaners right up to a ride on scrubber drier or sweeper. We are able to repair and service everything we supply too. Please contact us for a demonstration.
New and reconditioned
We are able to supply new and reconditioned floor cleaning machines as well as having a large fleet of floor cleaning machines for hire too, which can cater for even the most specialist of cleaning requirements.
Our Management team is experienced in all modern cleaning methods and techniques and we stock a wide range of cleaning chemicals and floor cleaning equipment.
In 2010 Wetrok CH re-profiled their UK organisation. This left a number of customers needing a service provider. Rokserv was formed by 3 of its former employees who between them have over 70 years of experience in the cleaning industry. While still retaining some association to the Wetrok brand Rokserv's business has diversified into long and short-term hire, new machine sales and of course spares and repair. We have a large stock holding of spare parts in our new warehouse in St Helens.
From 2016 we started supplying Rokserv's own branded range of vacuum cleaners and complete range a scrubber driers including a ride on machine for large areas, a battery-powered sweeper is also now available. This range offers great build quality and usability at a very affordable price. Please contact us for a demonstration.
In 2018 we started selling the Eureka range of scrubber driers and sweepers, the range is huge offering a machine for every application. The Eureka brand is synonymous with quality and value and we are proud to be associated with the brand. Please contact us for a demonstration.