Rokserv has access to a number of floor cleaning machine suppliers ensuring we can provide you with the best solution for your cleaning task.
We have access to the entire range of floor cleaning machines and related products. We have a comprehensive stock of demonstration machines.
We take the business of supplying you a new piece of equipment very seriously, we start with a site survey to establish your needs, then we will bring along the chosen machine and conduct a full demonstration letting your staff see the equipment and it's benefits.
If you choose to purchase a new machine we can arrange finance or other flexible payment options.
Once installed, we will train your staff to a very high standard. A certificate of competence is issued to all the successful trainees.
We will also recommend the correct chemical products and advise on the best cleaning methods to ensure your floor is as clean as you need it to be.
We are also aware in these lean times a new machine may not be the best option, we always have a stock of pre-owned and fully refurbished machines to suit every budget. Alternatively, you may wish to find out more about hiring a machine.
We specialise in ICE / Eureka / i-Mop and Numatic cleaning equipment.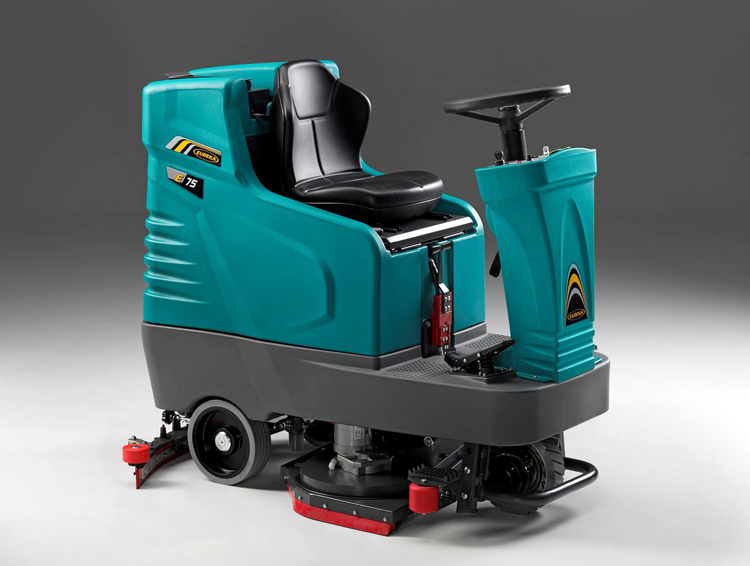 Ask about our stock of fully refurbished machines
About us Rokserv Industrial Floor Cleaner Specialists
Contact us for a FREE site survey if you are unsure of what type of machine to choose, or the best way to clean an area. Please note full training will be given upon installation. We also supply the correct chemical products for the task in hand.