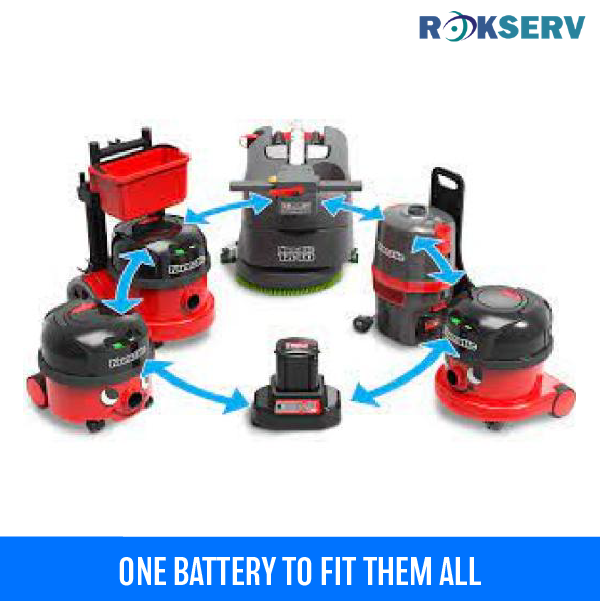 Numatic NX Range
One Battery Fits All
Numatics all new range of machinery includes a back pack a traditional tub vac and a compact scrubber drier. it also includes the very latest NX244 upright scrubber drier. This type of machine has become very popular in recent years and is ideal for smaller areas where you would normally use a smelly old mop and bucket. You can get an NX244 in the tightest of spaces leaving the floor clean and dry in just one pass. The NX range is designed around a compact Lithium Ion battery that fits all of the equipment in the range. Plug and Play for the cleaning industry.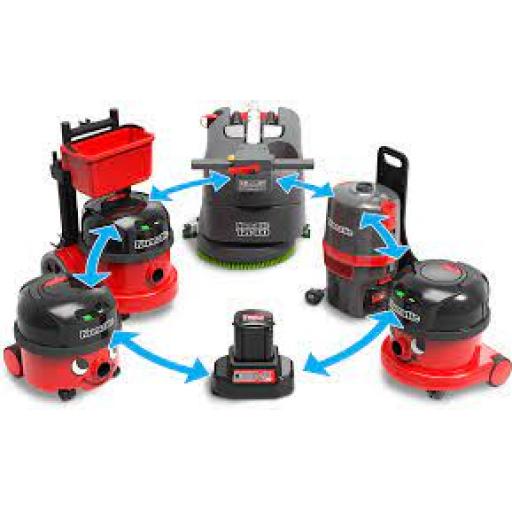 The Numatic range is vast and includes vacuum cleaners, scrubber dryers, rotaries and carpet cleaners too! Click on the link to see the full range.
Launching Very Soon!
The all new NX244 Upright Scrubber Dryer. Easy to use compact machine.
Want a DEMO?
Rokserv Ltd Contact us: info@rokserv.com