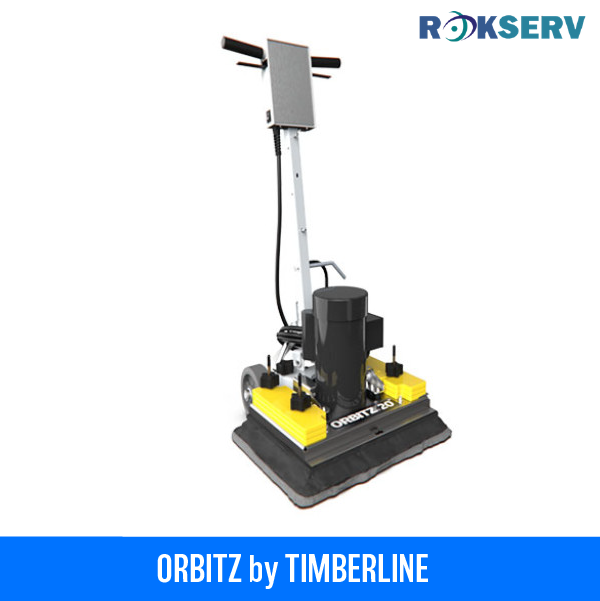 Sometimes you see a product and think wow!  
We have a good client who is involved with hotels across the north west.  This particular hotel has a issue with the floor in the pictures, it seems that whatever they tried to get it clean never really worked.  Strong chemicals and deep cleans where all tried but some of these methods can be time consuming and disruptive in a busy hotel.  Quite often they don't give the results required.  
We took the Timberline Orbitz orbital cleaning machine in at night.
The machine is quiet in operation and will not disturb anyone, it is so easy to use and has a selection of brushes, pads and other cleaning elements to be able to clean most hard floors.  Best of all you don't need any chemicals to achieve the results in the pictures, just good old fashioned tap water!!
The Orbitz is available in 20" (as shown) the Nano which is ideal for smaller areas like toilets and bathrooms, being battery powered the Nano is so versatile and manoeuvrable.  Finally there is a the range of full size scrubber dryers available with the Orbitz scrub deck.
Needless to say the client was thrilled, the answer to their long term problem has arrived!
Join the orbital revolution....Orbitz by Timberline.
Demonstrations available.