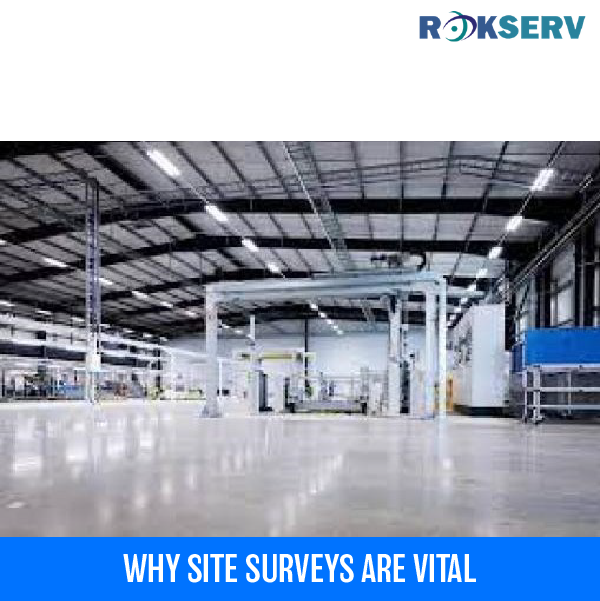 We believe that site surveys are vital for a few reasons
Recently we received a call from a potential new customer who required a large ride on scrubber dryer to help clean a brand new production facility near Widnes. I asked if I could visit the site to see exactly what they needed.
He explained that he had recently had spoken to a competitor and they had recommended a very large machine to clean the floors. The cost was well over £30,000 and our potential customer decided that a few more opinions/quotations may be in order.
We discussed the building and its current state, brand new with the builders finishing off some details. The floor area was large and at this point had not been fitted out with either racking or machinery. Over the next 20 minutes we walked through the area and the client showed me where the racking will be and where the initial 6 production machines will be placed and how they hope that within the next 12 months a further 6 machines will be added as they business grows.
It soon became apparent that a very large scrubber dryer would not be required but a smaller more manageable unit would be preferable. The floor area would be halved once all of their fitting out was complete and looking at the plans access would be limited in certain areas.
I asked the client about the competitor and if he had explained the situation to him regarding the floor space. "Oh no, the rep said he had driven by and looked on google maps, and from that he'd come up with the quotation".
The lesson here is a site survey takes a short amount of time, a walk around and listening to the client's needs are vital when specifying new equipment. The outcome of this conversation was that we will save the business over £12,000 and more importantly we have given him the confidence in our business to do the right thing.
A site survey is free of charge and is totally without obligation as is the demonstration that will follow.
Contact us: info@rokserv.com
Why site surveys are vital!