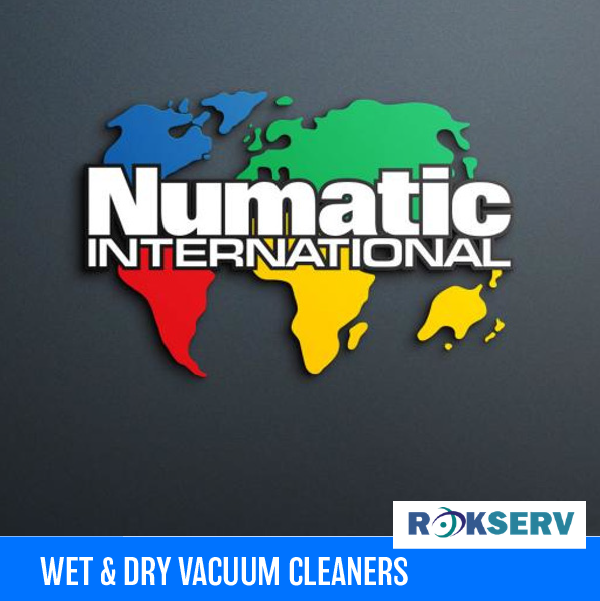 Rokserv Ltd are proud to be a part of the Numatic family!
Numatic are probably best known for their Henry vacuum cleaner and its smiley face. What you maybe do not know is the vast range of vacuums and floorcare products they have too. They have recently launched the all new NX range of machinery. This system uses the latest battery technology and allows the user to use one battery to power all of the machinery in the range, from a vacuum cleaner right up to the latest upright scrubber drier the NX244. We have exclusive access to the NX range so please contact us for information and free of charge demonstrations.
Numatic also have a vast range of wet and dry vacuums that includes carpet cleaners and vacs for special areas and aeroplanes too.
Lets not forget floorcare, the Twintec range has a model for everyone. Battery power and mains machines are available across the range in both 110V and 240V formats.
On the website we have just a few of the options available but please call us if you have a specific need.